Soft Glass
Soft Glass mosaic pieces are irregularly shaped with rounded edges. There are many different colors, gold, silver and glitter to choose from. It's easy to create the most amazing mosaic works. These pieces are well matched with other mosaic pieces.
The colour and the glitter come from the paint on the bottom of the piece, so this product is not translucent, except for "Soft Glass Clear". Which is ideal for glass lanterns and lightballs. Pack sizes: 200 g, 500 g and 1 kg. Watch the video, click here.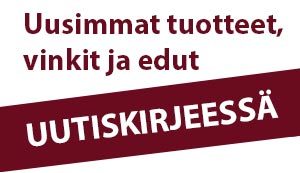 TYKKÄÄ MEISTÄ FACEBOOKISSA!