Mirror Mosaic: All colours and sizes
In this product group you find different sizes and designs of mirror mosaics, mirrors and art mirrors. They are great for mosaic work or various interior decorations. High-quality mosaic mirrors are available in loose pieces or in a sheet. Thickness from 3 to 4 mm and they are considerably stronger and better than the 1.5 to 2 mm thick mirrors.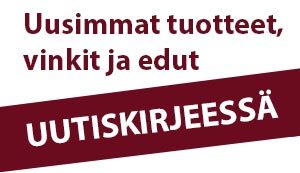 TYKKÄÄ MEISTÄ FACEBOOKISSA!